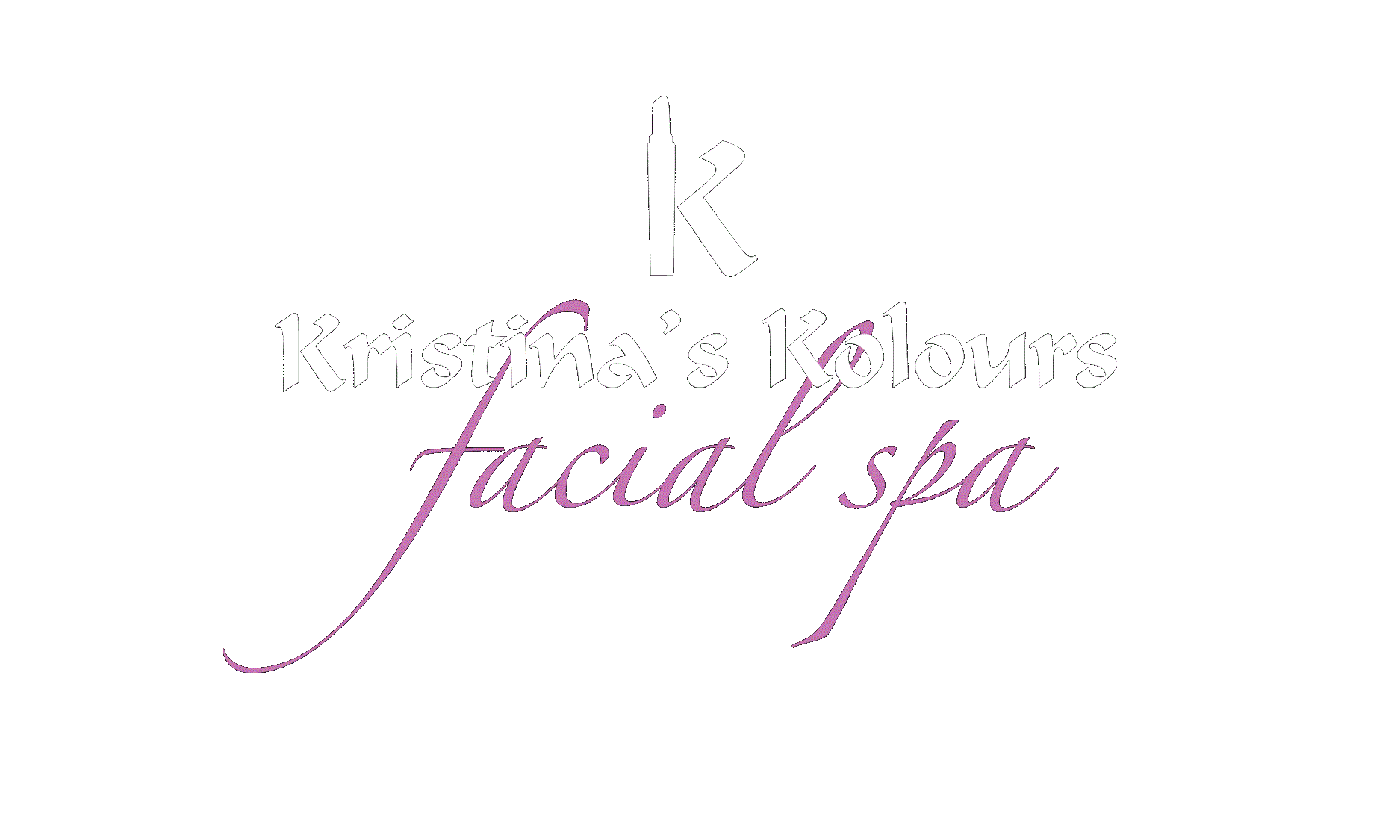 Lift Solution Firming Mask
Peel-off rubberized masks form a unique skin care restoration system that uses nature's own ingredients to deeply penetrate all active ingredients while moisturizing the surface of the skin.
All alginate masks include exfoliation and steam.
Pomegranate: Mature/Sun-Damaged
Bio Marine: Rosacea/Calming/Balancing
Skin Fading: Brightening/Lightening for hyperpigmentation
Spirulina: Oily/Acne-prone skin
Vitamin C: Anti-aging/Mature/Clearing
Fig Extract: Mature/Revitalizes/Strengthens tired sagging skin
Extreme Hydration: Sensitive/Dehydrated
Hibiscus Algae Glucose: Relaxes facial expression lines/Anti-Wrinkle
Improves appearance of expression lines. Reduces depth of wrinkles, and firms/tightens the skin.
Restores the skins youthful appearance without losing its natural radiance!
Active Ingredients:
Acmella Oleracea (natural alternative to botox)
Collagen
Ginkgo
Elastin