Kolours Team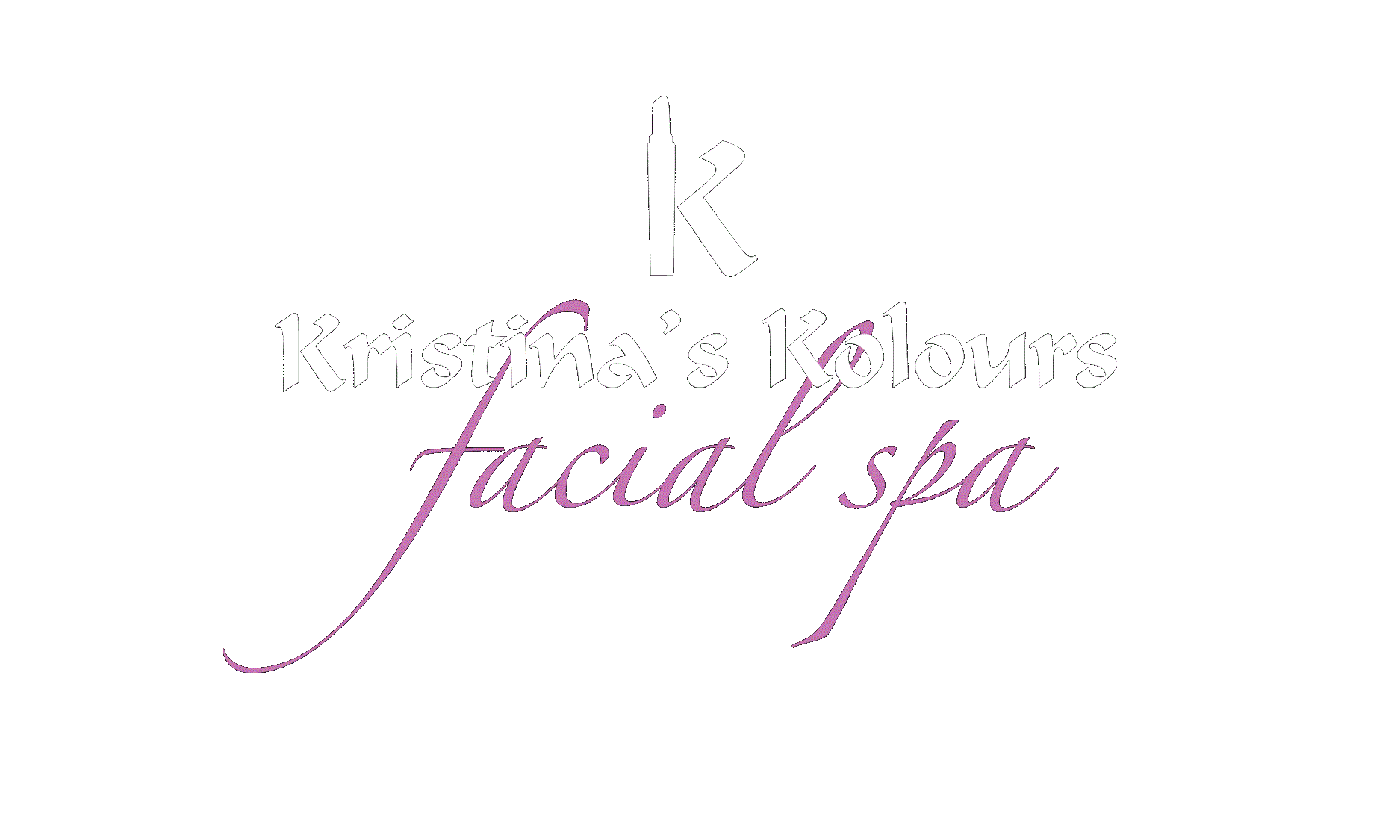 Kristina Morganelli.
Kristina graduated from Niagara College with a degree in International Business, after which she attended Cappa school to become an Advanced Makeup Artist. She honed her makeup application skills by completing a MAC Cosmetics certificate in bridal makeup. After returning to Niagara College, Kristina graduated with an Esthetics diploma in 2009.
Welcome Marissa Vrolijk!
Marissa is a Registered Massage Therapist for 3 1/2 years. She specializes in myo-facial and sports related therapy. We are very excited to have her on our team! She is available to take on appointments today.