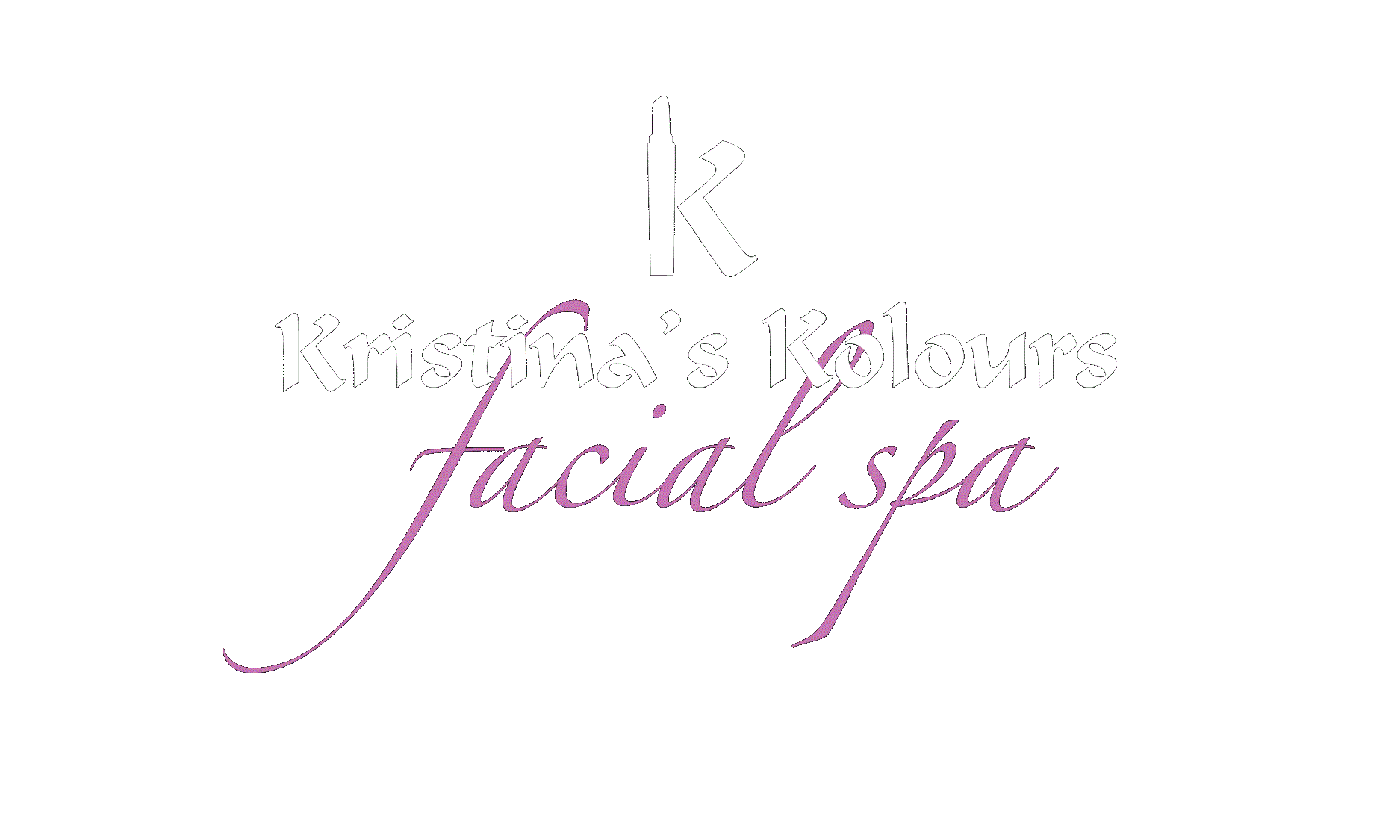 all skin types
A non-surgical skin refinishing procedure using micro crystals to abrade the top skin layer. This procedure removes skin debris, imperfections, blemishes, wrinkles, and unwanted pigmentation on the skin.
Enzyme Aloe Peel & Charcoal Masque
all skin types
An exfoliating steam treatment to remove dead skin cells and refine the skin surface. Contains papaya, pineapple and China white clay. All in one treatment masque detoxifies, brightens, and invigorates all skin conditions.