Testimonials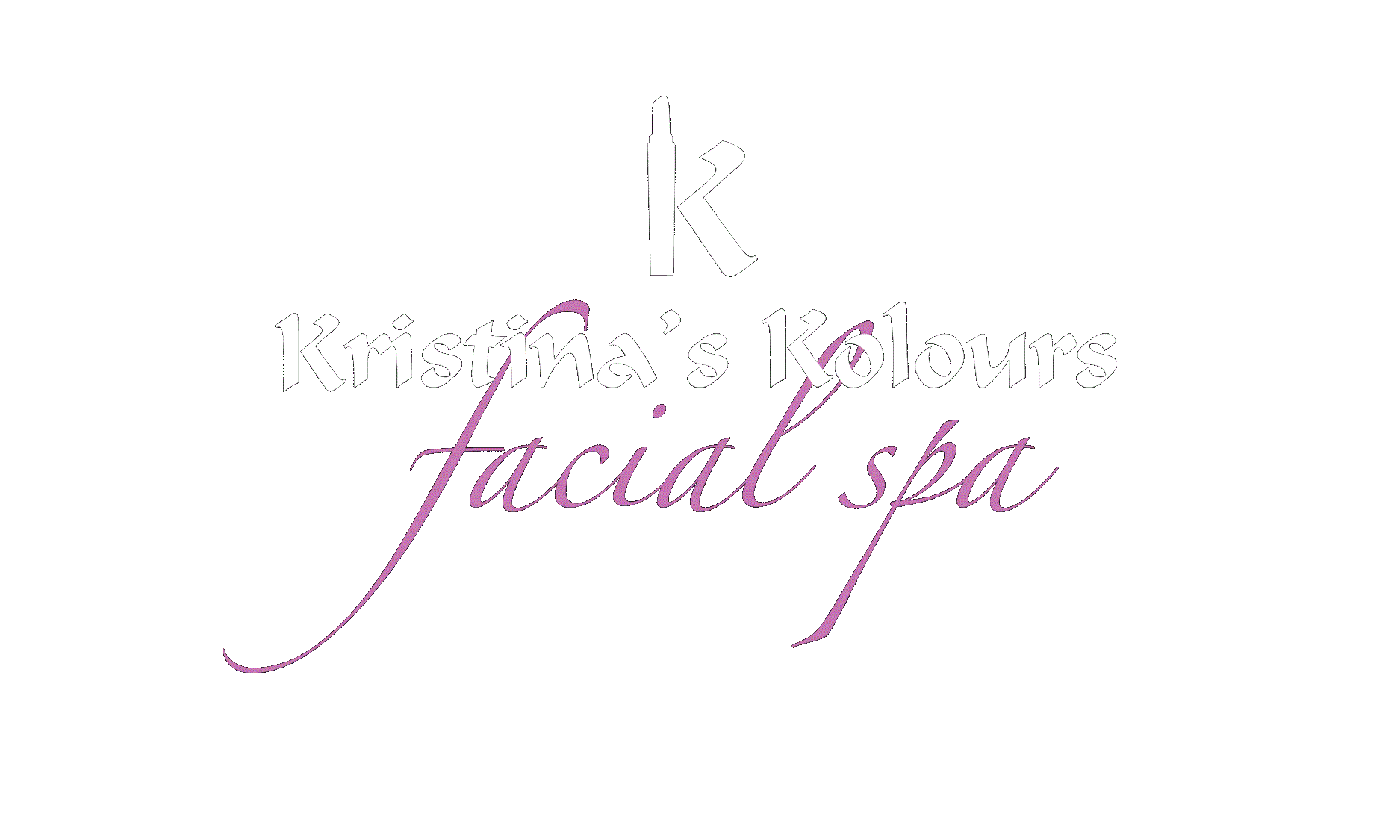 We would like to thank all our clients who have graciously taken the time to write to us and also allow us to post their comments.
Mayor Jim Diodati - Niagara Falls
Today I had my first micro facial and I loved it, the atmosphere at the salon is very warm and inviting; I felt super comfortable! Kristina is super nice and patient but also very professional, I will definitely be back!! My skin feels AMAZING!! Thank you so much!!!
Hi Kristina!
I just want to let you know that you were absolutely right about the Dermalogica dry skin kit! I have been using it just as you said and my face instantly felt so much better within just a few days. Thank you so much, my face has become so much more clear and I will definitely be going in to get some soon. You are a lifesaver.
Thanks again for the amazing facial... Looking forward to using my new product line that you have prepared for me! See you again soon!
Hi Kristina. I had to let you know how happy I am with my skin. Honestly a huge difference. Makes me feel so much better. Thank you so so much.
"Tried Dermalogica for the first time, and I am thrilled with the results! My skin is glowing! Will definitely be purchasing this from now on!"
"Best brow wax girl ever!"
"Amazing! Thank you so much for making me feel beautiful. Extremely knowledgeable and helpful:) In love with the new makeup I got today! Foundation goes on so smooth… can't wait to put it on again tomorrow!"
"Kristina did our makeup this past weekend for my friend's wedding. I don't normally wear makeup (or much of it) so I was skeptical. She did a FANTASTIC job. My 15 year old daughter looked stunning. I will be calling you Kristina when I have weddings from now on. Thank you so much!"
"You are AMAZINGGG! Never quit what you do. I have the most perfect eyebrows because of you!"
" I LOVEEE the microdermabrasion facial! Feels so fresh, my skin looks like it's glowing! Love the spa, great atmosphere and so relaxing! Can't wait for my next treatment!"
"I want to thank you for being a part of our wedding day! Everyone looked so beautiful. You really are amazing at what you do! I have given your contact info to my friend who is getting married. I hope to see you again in the future! You are awesome!!!!"
"Kristina is the eyebrow queen! I started going to her a few months back, and have been getting compliments ever since!"
"Can honestly say that I have never been so satisfied with my eyebrows! Kristina is the eyebrow queen. I highly recommend you give her a try!"
"Dermalogica products are fantastic! I use a lot of their products. (cleanser, toner, moisturizer, eye care and tint). My skin feels wonderful! I will definitely continue using this line!"
"I recently tried the "Mineral Up" makeup line at Kristina's Kolours Facial Spa, and I am obsessed! I have been looking for a liquid foundation for a long time that isn't too heavy and doesn't wear off too easy, or that doesn't make me break out. This line is light weight, but has amazing coverage! A little bit goes a long way as well. Kristina helped me find the perfect colour match. Excited to go back and pick up more products from this line!"
Hi Kristina! Just wanted to let you know, after just the one micro & using the dermologica I am OBSESSED. I can already see a difference & can guarantee I will not be using anything else on my face now!
Thank you SOO much!
See you soon !!:)
Thank You Kristina for a wonderful relaxing facial....and suggesting Dermalogica products....amazing stuff....I highly recommend this product.
Just wanted to say I have never been so happy with my face! The microdermabrasion works magic. My face looks healthy and flawless. Cannot wait until my next appointment in two weeks! Oh yeah one more thing, you are still the eyebrow queen. Thank you for making me feel beautiful!
I see Kristina for everything! Micros, facials, eyebrow waxing! She even did my wedding day make up which was flawless and lasted all day and night! I even buy her mineral make up which is fantastic! The service is great and she really knows her stuff! I would recommend Kristina's Kolours 100 times over again!!!
Please reload