Who we are
Upon setting one foot in the door it will become clear that Kristina's Kolours Facial Spa is no traditional spa facility. From the chic decor to the upbeat groove lounge music playing throughout, the spa maintains an upbeat but relaxing atmosphere.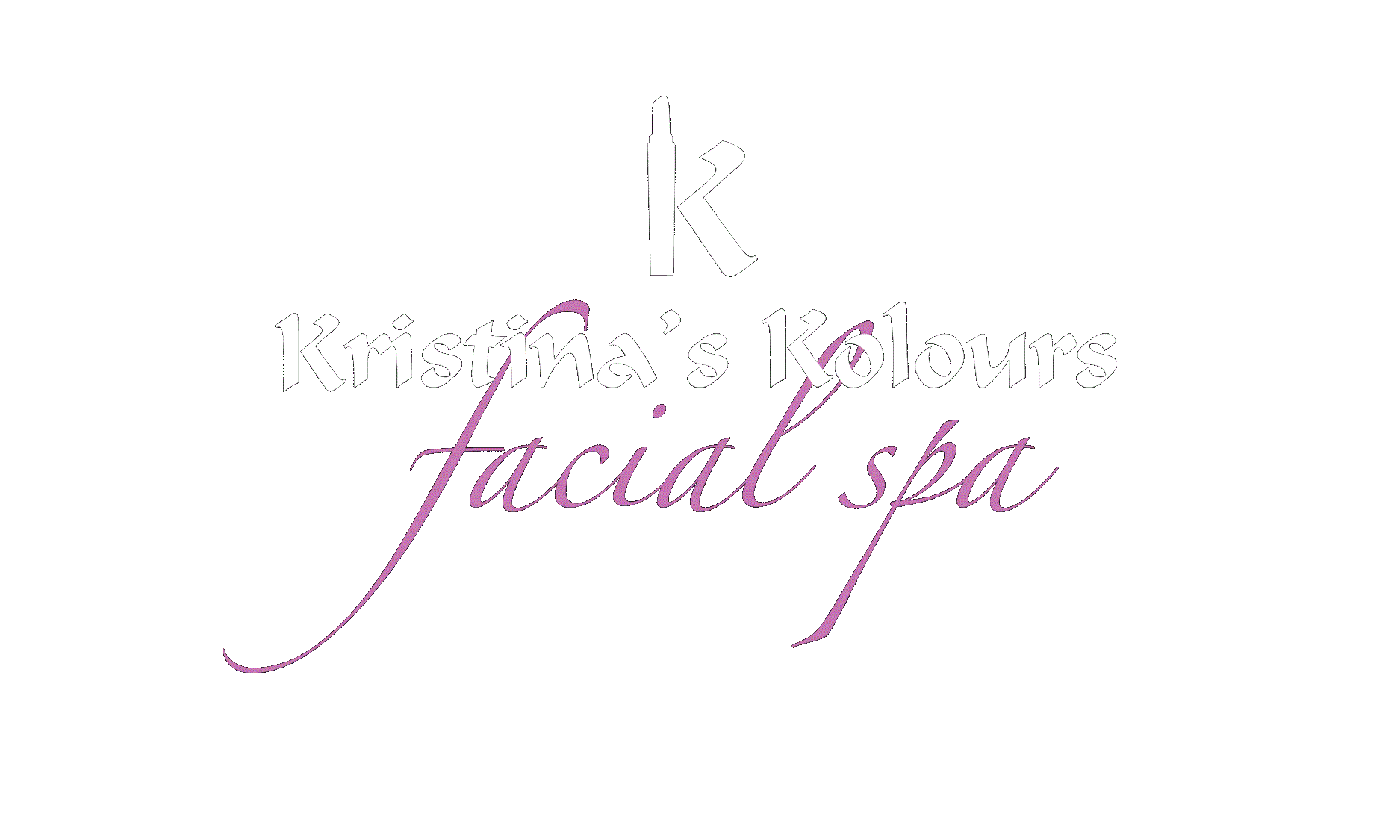 Kristina's Kolours Facial Spa aims to pamper the face – one of the first things people see as you greet the world. We offer a plethora of invigorating facials geared toward all skin types, micro-dermabrasion, eye treatments, eyelash and eyebrow tinting, and facial waxing including expert eyebrow shaping. Our advanced makeup artists offer expert makeup application for your special occasions. Kristina's Kolours Facial Spa carries Dermalogica facial products, as well as Kristina's Kolours make up line.
Kristina Morganelli (Owner).
Kristina graduated from Niagara College with a degree in International Business, after which she attended Cappa school to become an Advanced Makeup Artist. She honed her makeup application skills by completing a MAC Cosmetics certificate in bridal makeup. After returning to Niagara College, Kristina graduated with an Esthetics diploma in 2009.
Welcome Kathleen Marandola!
Kathleen is the Eyebrow Microblading and Eyelash Technician at Kristina's Kolours. She completed her certificate at Lashes By Design in Whitby. Kathleen is also an Esthetician and graduated from Cappa in 2014.